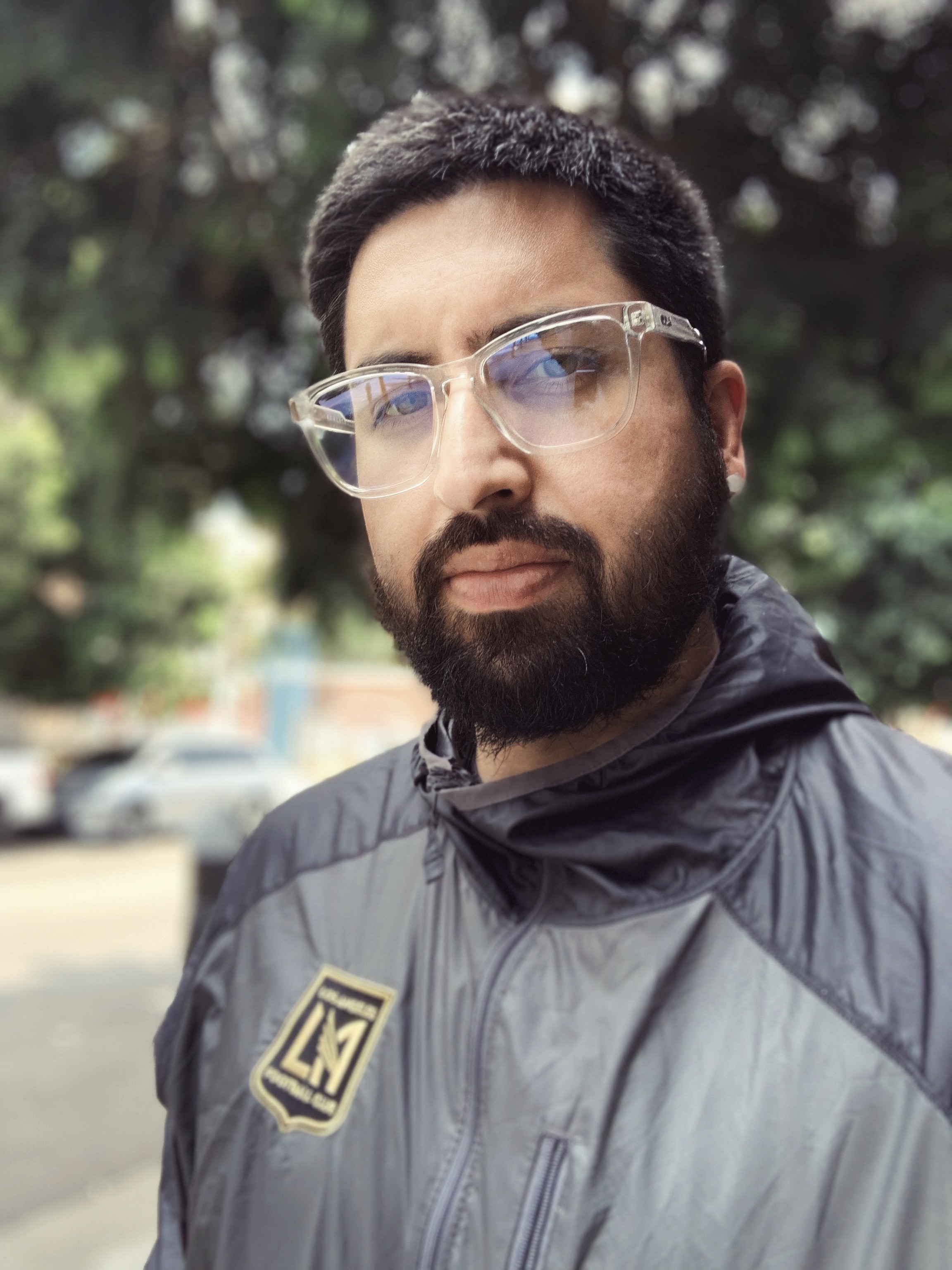 About Chris
Hi! I'm Chris, and if you made it to this page that means you wanted to learn more about me. Awesome!
I'm a digital marketer by trade. From social media to content marketing to SEO and Paid Search and Social and consulting, I'm interested in helping small businesses leverage digital marketing to increase brand awareness, traffic and sales. Phew, that was a long sentence. If you or anyone you know could use help with their digital marketing efforts, I'd love and appreciate it you referred them my way via ELEVENSEVENTEEN.
Anyways, I'm glad the boring stuff is out of the way.
I'm a California Golden Bear, with a sneaker collection, and an unhealthy obsessions with technology and gadgets. I wish I could play video games as much as I used to and I'm looking for ways to read more books. As I've gotten older, I've started caring less about things and more about experiences. If you have a chance to travel, do that. I've loved backpacks since way before it was cool to do so.
I'm passionate about sports, photography, learning and travel. The Lakers, Dodgers, Kings, Galaxy, LAFC and Golden Bears. I love taking photos and the more I travel, the more I fall in love with it. I love to learn and spend a lot of my time doing that.
I love talking sports, tech, fashion, photography, design, and a bunch of other things so please reach out if you're ever inclined. Send me a message here, or catch up with me through any of my social profiles below.
Thanks!