It's hard to put into word's what Kobe meant to me as a basketball player and Los Angeles Laker.
So I just want to share some of the best stuff I've found on the internets today.
Bleacher Report has some of the best visuals of the day: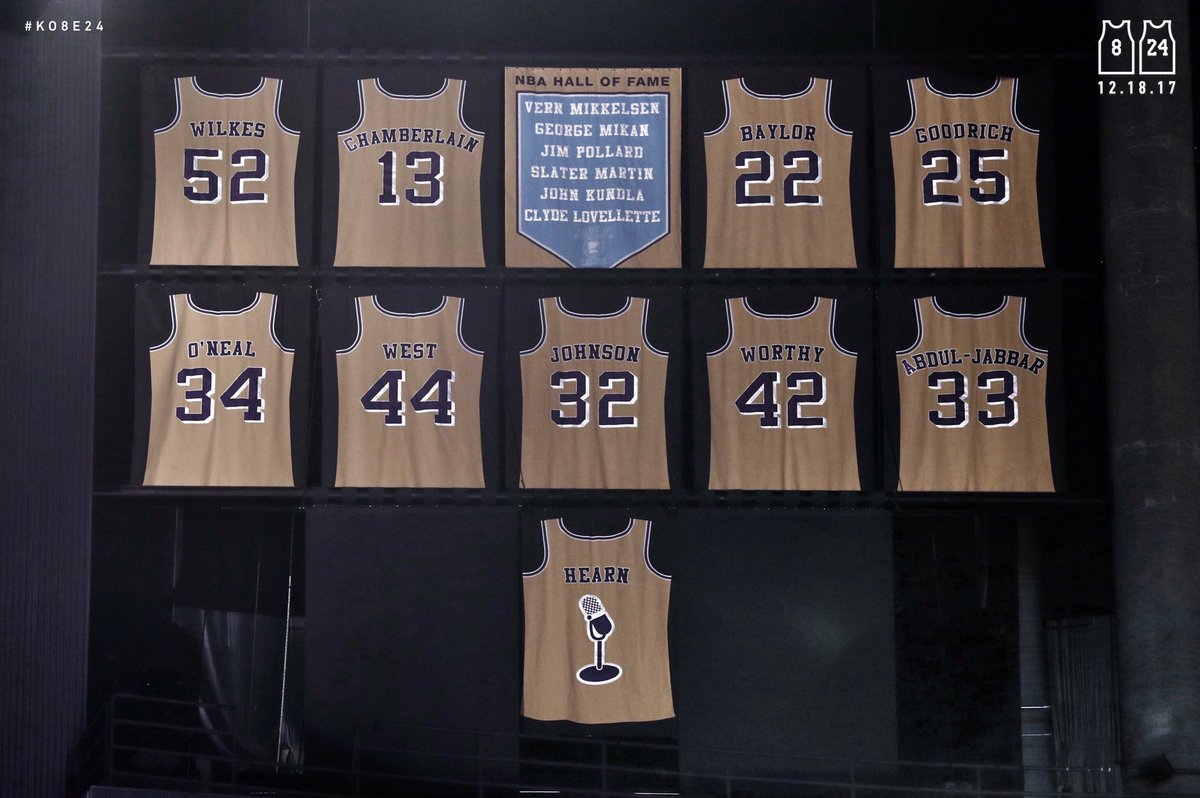 Nike brought back the LeBron and Kobe puppets, with Kobe reminiscing on his career and having two jersey's retired:
And of course Kobe gave us highlights for days:
Like this attempt to pick his top 10 plays from NBATv
And his ridiculous 81 point game against the Raptors:
The 60 point night against the Jazz in his last home game of his career:
And the best play I've seen in my 33 years of Lakers fandom:
So, thank you Kobe and congratulations on a well deserved honor.